Our Features
We Are One Channel
Founded in 2018, One Channel aims to target customers with a need for the digital transformation of their organization.
Digital transformation is the integration of digital technology into all areas of a business, fundamentally changing how you operate and deliver value to customers. It is also a cultural change that requires organizations to continually challenge the status quo, experiment, and get comfortable with failure.
We step in to provide technical support for customers looking to focus on their core business.
Our Company Mission
To be a people-centered organization that is the employer and partner of choice regionally
Our Vision
To be the leading provider of quality outsourced sales services to our customers regionally.
"Extremely professional, friendly and experienced team. They were able to cut our communications cost down and at the same time are working with us on modernizing our operations to increase sales and add to the efficiency of our sales processes."
"I purchased a SC f170 printer bundle from One Channel i was pleased with the customer service delivery and all my items were accounted for … I will recommend them anytime ... thank you Randy and Team"
"I bought a printer recently from this company and I'm 100% satisfied with my purchase. Very professional and affordable!"
Lissy Rampersad Raghunanan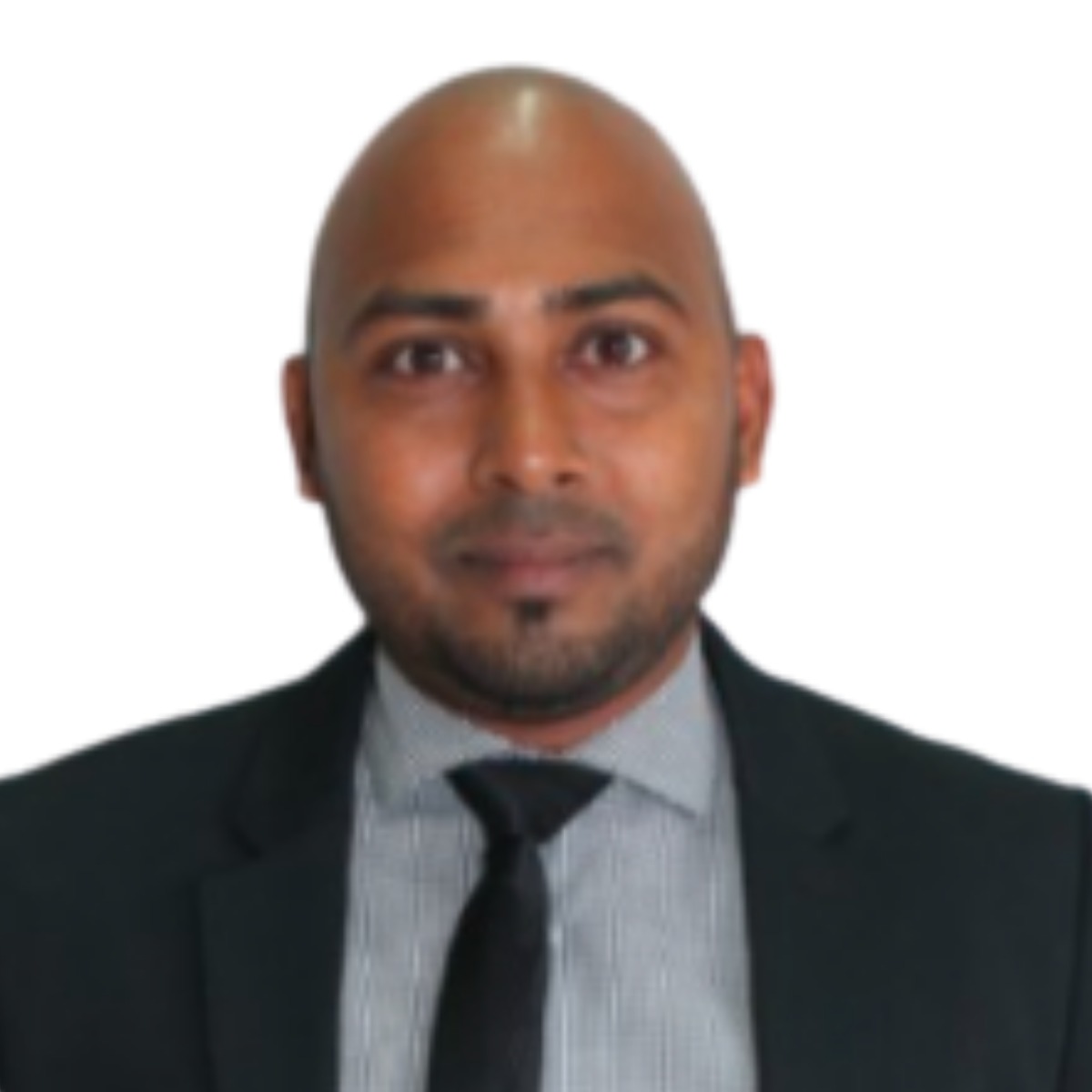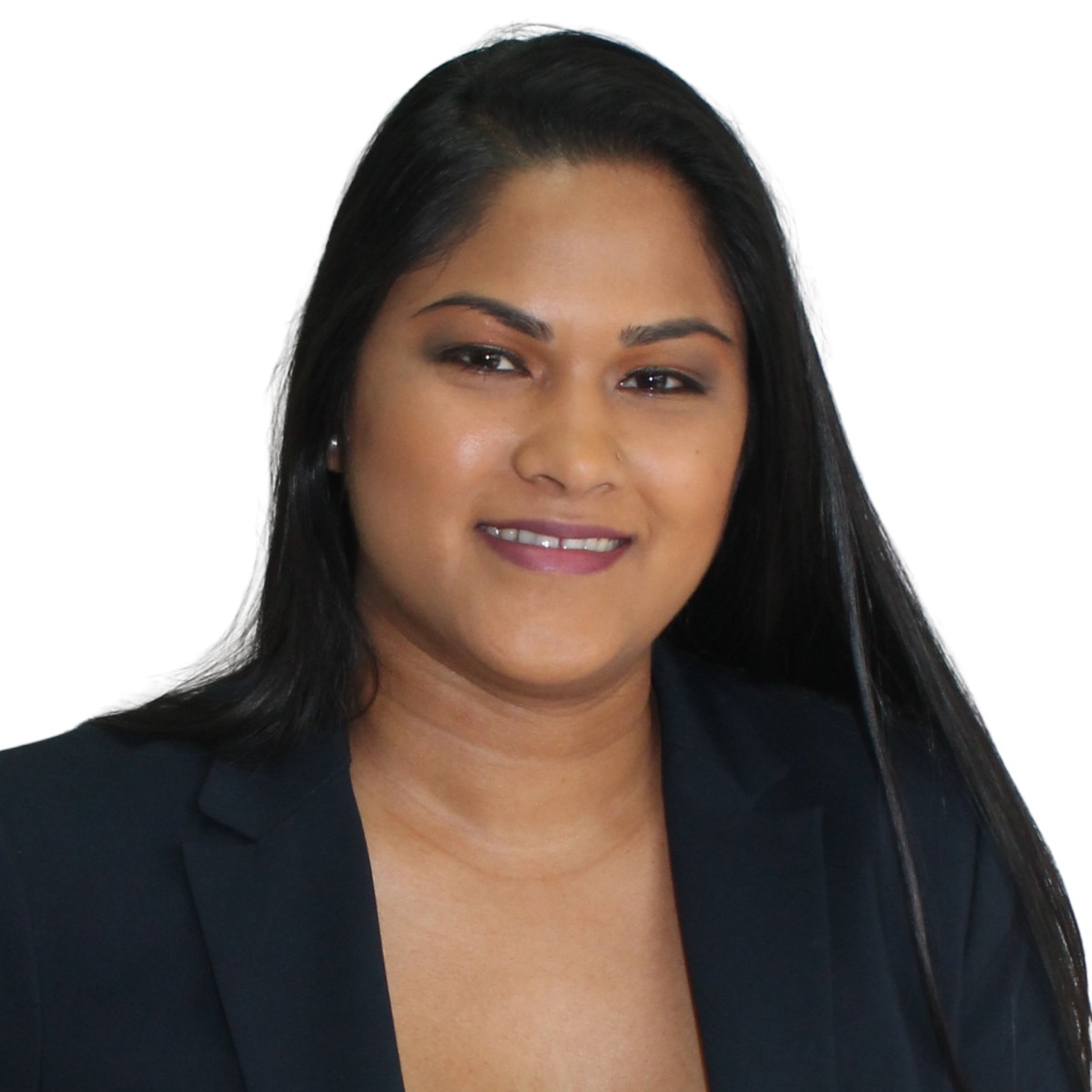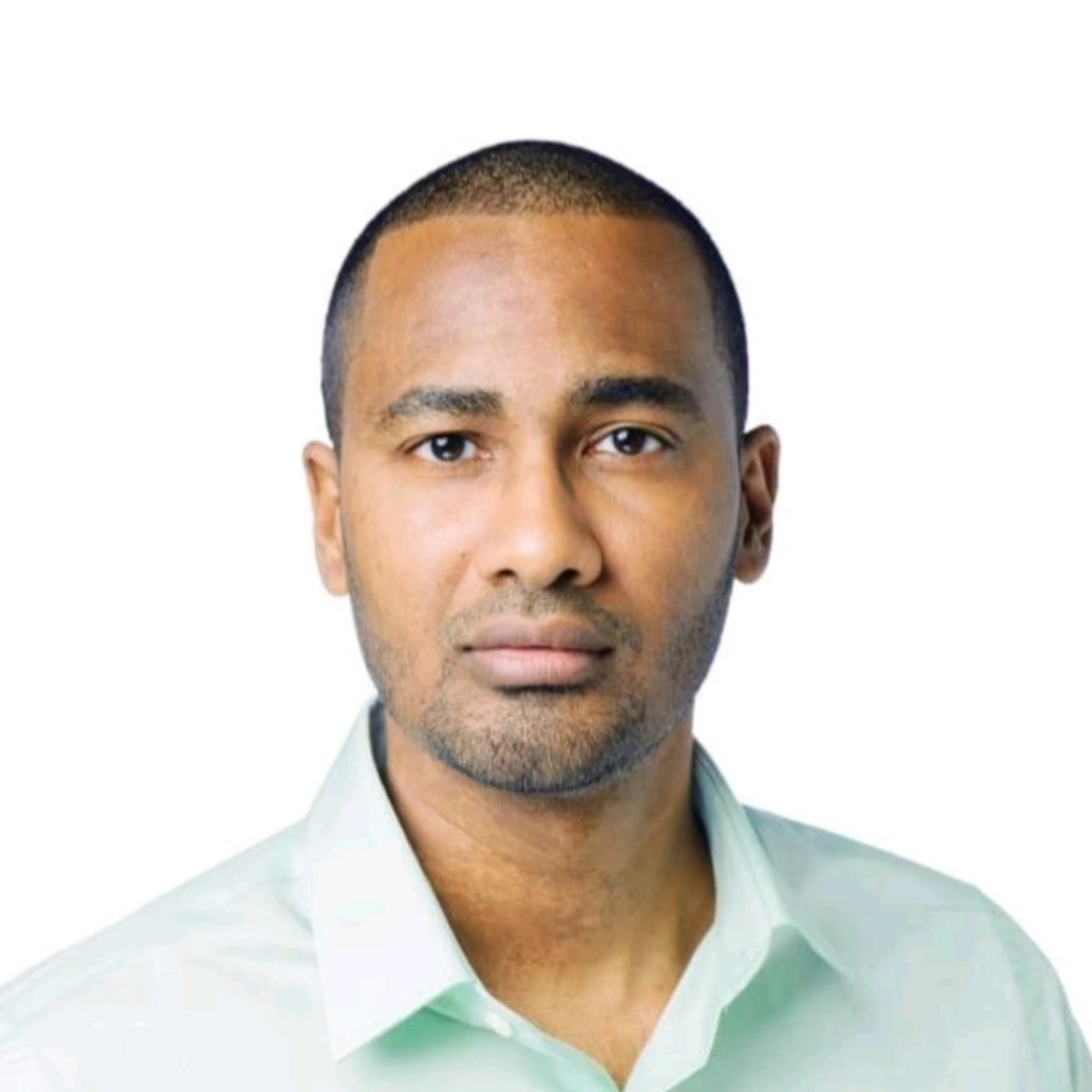 Leslie Coutou
Project Director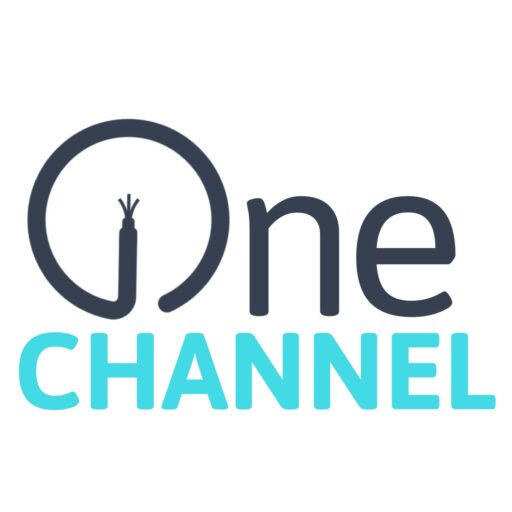 Tyler Decoteau
Lead Graphic Artist
Contact Us For More Information